Latest News
Keep up to date with all our latest news and find out more about our team.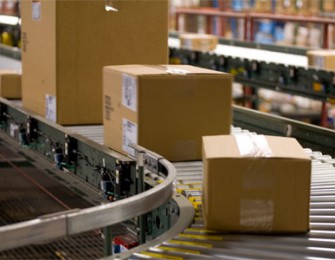 UK E-Commerce Businesses – A Guide to VAT
As you will probably already know, an e-commerce store is a virtual shop that may be run by an individual, or be a business with 200 employees. Regardless of size, tax is something that affects not only eBay sellers, but also all other e-Commerce store operators. To help clear things up for you we've put together this easy-to-understand guide to VAT for UK E-Commerce Businesses in the UK.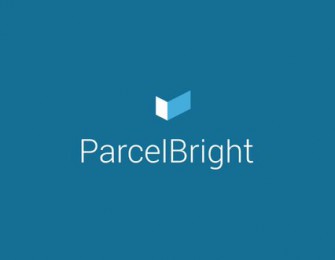 Santa's next-day delivery dilemma
In 2014, the USA's super-discount shopping days – Black Friday and Cyber Monday – finally made it across the pond to the UK in a big way.